Esta semana dieron a conocer nuevos actores que se unen a las franquicias cinematográficas de Marvel Studios.
Vin Diesel fue confirmado para realizar la voz y los movimientos de Groot en Guardians of the Galaxy, y dejó abierto su participación en otra película de Marvel.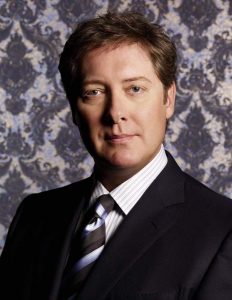 A su vez, hoy se confirmo que Bradley Cooper pondrá la voz a Rocket Racoon.
Cambiando de película, ayer se confirmo que James Spander interpretará a Ultron en Avengers: Age of Ultron. Obviamente, el actor realizará la misma función que Vin Diesel, o sea Voz y movimiento del personaje.