ANT-MAN:
En la SDCC 2014 se anunció que Evangeline Lilly sera Hope Van Dyne, la hija de Hank Pym. También se dio a conocer que el actor Corey Stoll será Daren Cross, más conocido como Yellow Jacket, este será el villano, al cual Scott Lang deberá enfrentar. Además se pudo ver el casco que Ant-Man va a utilizar en la película.
GUARDIANS OF THE GALAXY:
Aprovechando el envión de la película del grupo cósmico, Marvel anunció la realización de una serie animada que sería trasmitida por Disney XD. También, James Gunn anunció una secuela de su película par el 28 de de Julio de 2017.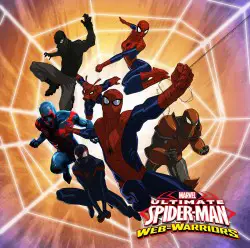 ULTIMATE SPIDER-MAN:
Se presento el primer capítulo de la tercer temporada que se llamará Ultimate SPider-Man: Web-Warriors, en donde veremos a Spidey viajar por distintos universos intentando salvar a los otros Spider-Man, ya que el Green Goblin quier matar a todos los Spider-Man.
Tabién se presentaron fragmentos de las segundas temporadas de Avengers Assemble y Hulk and Agents of Smash, en donde se pudo ver al Hulk enfrentarse a Ronan.