Cuando escasean las noticias de los comics Marvel, salen noticias de las producciones cinematográficas.
X-Men: Days of Future Past, tres nuevas imágenes llegaron, en las cuales podemos ver a Kitty Pryde (Ellen Page), Wolverine (Hugh Jackman) y Magneto (Ian McKellen) grabando distintas escena de la película
Amazing Spider-Man 2, no se queda atrás y nos deja ver varias imágenes del set de filmación: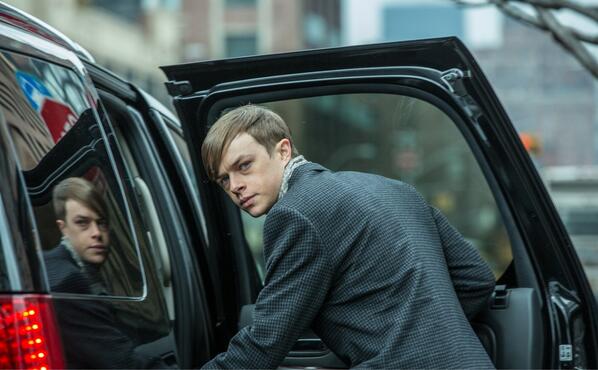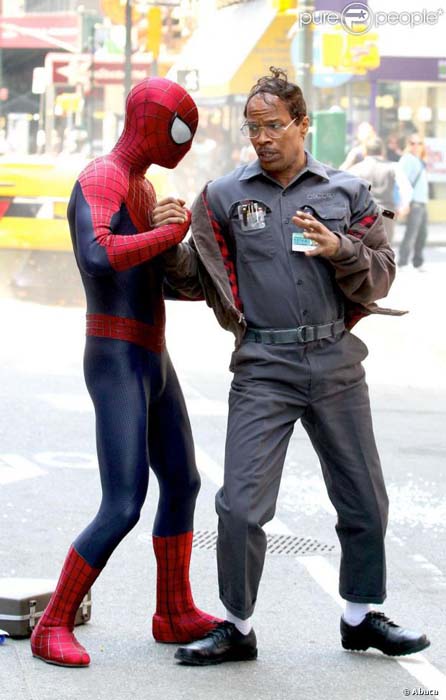 Entre otras noticias:
* Se ha confirmado que Scarlet Witch y Quicksilver serán parte de la secuela de Avengers.
* También se revelo que Robert Downey Jr. ha comenzado las negociaciones para continuar siendo Tony Stark/Iron Man.
* Otra persona también esta negociando un papel, en este caso se trata de Michael B. Jordan, el cual quiere ser The Human Torch en el reinicio de la franquicia de los 4Efes.
* Se confirmo que ya se esta trabajando en la película del Dr. Strange.
Siguiendo la temática de poster de The Wolverine, salió uno nuevo del villano, o sea Silver Samurai: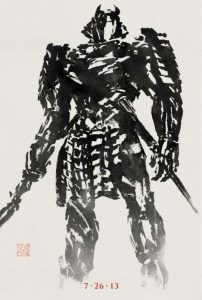 Y por último, algunos Concept Art de Captain America: Winter Soldier y Guardians of The Galaxy: