Hoy es un día de imágenes de las próximas películas de Marvel, además de alguna que otra noticia.
* Michael Rooker (Walking Dead) ha sido llamado por James Gunn para ser parte del reparto de Guardians of The Galaxy, el actor interpretara al personaje Yondu, miembro fundador del primer equipo de Guardianes.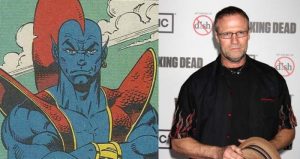 * Se revelo la primera imagen de Electro de Amazing Spider-Man 2, a continuación pueden ver a Jamie Foxx encarnando a dicho personaje.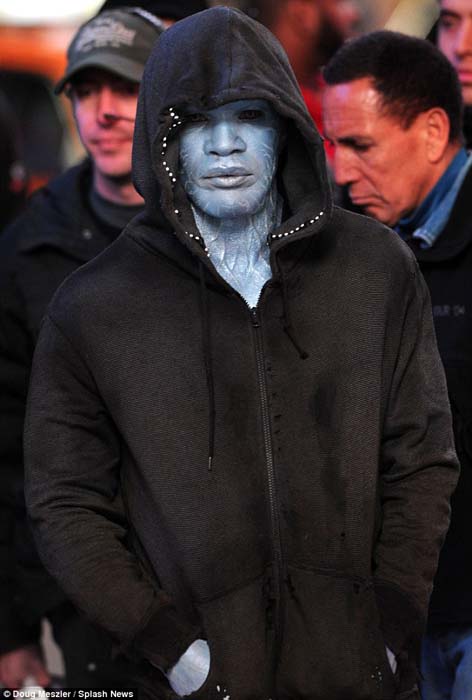 * El director Bryan Singer, a través de su cuenta de Twitter nos ha dejado las primeras imágenes de Patrick Stewart y Shawn Ashmore como el Professor X y Ice Man respectivamente.
* Mientras, Ian McKellen, a través del mismo medio, reveló que no usara el casco característico de Magneto, y a su vez, no puede decir por qué, ya que revelaría algo importante.
* Por otro lado, Ed Brubaker dijo que la segunda peli del Cap, va a ser la mejor que ha hecho Marvel.