Desde hace unos días ya se esta filmando la secuela de Wolverine, la cual transcurre en Japón, y las primeras imágenes que nos llega de la filmación ubican a Hugh Jackman en un campo de prisioneros japones durante la Segunda Guerra Mundial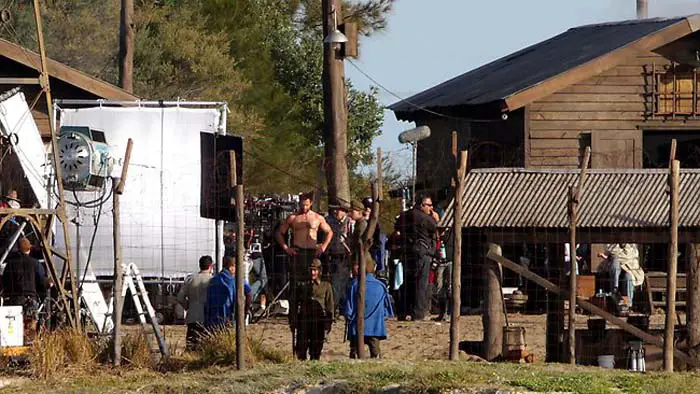 Siguiendo con los mutantes, Bryan Singer productor de X-Men: First Class confirmo que la secuela tendrá el nombre de "Days of Future Past", y que tendrá como base aquella mítica saga de los X-Men. Además, agregó que los viajes en el tiempo van a ser una parte esencial de esta secuela, y que se explicará como encaja la trilogía original de los X-Men con estas nuevas películas. La idea es crear un universo conectado como esta haciendo Marvel Studios.
Cambiando de personaje, se confirmó el rumor de que Christopher Eccleston (Doctor Who) interpretará al villano Malekith, lo cual también confirma que Thor: The Dark World, estará ambientada en el reino de los Elfos Oscuros.